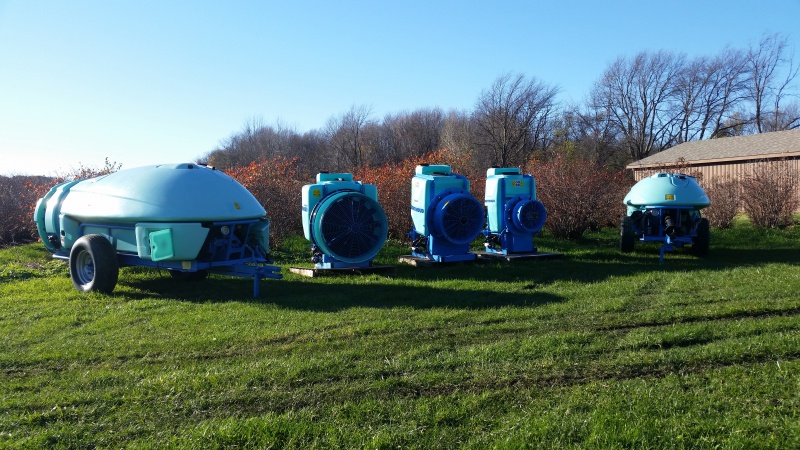 BERTHOUD
BERTHOUD is the world's original air blast sprayer manufacture. Since 1897 they have been dedicated to caring for and protecting your crops to produce a better quality of food. In today's world, with its growing population and yet finite acreage available for farming, the crop sprayer is an essential tool to aid farmers to achieve this goal.

BERTHOUD has been innovating for over 100 years to provide our customers with accurate, reliable, high-performance crop sprayers. They use cutting-edge technology to create products in compliance with international standards for integrated farming methods which respect our environment and the quality of our crops.

As a member of the EXEL INDUSTRIES group, our turnover has been steadily rising since 1987 and today stands at over 55 million Euros, of which over 40% is from export.